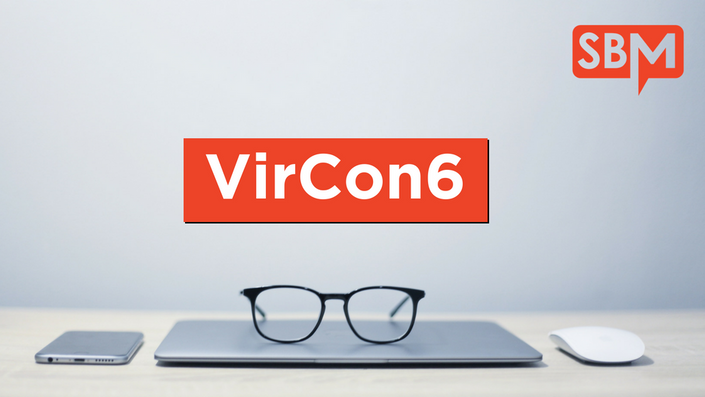 VirCon6
Virtual School Marketing Conference - VirCon6
I launched the first VirCon three years ago after I heard the same complaints from school marketers:
"Most conferences are too expensive for my budget."
"There is no specific track for marketing and communications track."
"I can't attend every session and feel like I'm missing too much."
"I can't afford professional development for my staff and for me."
"How am I supposed to improve my skills as a marketer?"
I knew there had to be a better way!
While in-person conferences are fantastic for networking, they are not a great value for learning. I love networking as much as the next person but in the end, networking isn't going to make you a better marketer, and it certainly isn't going to attract new students to your school.
I was once told, "Try and take one to two ideas from each conference and that will be a successful conference."
My issue is that if you add up the cost of airfare, Uber/Lyft rides, hotel rooms, conference registrations, food, alcohol (while you're networking), and gifts for your family it could cost your school and/or you thousands of dollars for two ideas.
That formula doesn't add up anymore!
The VirCon was created to bring you the best school marketing experts and have them teach you how to attract new students and retain current students using the internet and social media all at the best possible value!
What makes the VirCon6 different from other conferences?
1. Action. Not Theory.
No boring talking heads here! These are new presentations conducted by experts who will teach and share their knowledge. You'll leave with actionable tips that you can begin using the day after watching the presentations.
2. Learning ALL Year
You'll have access to the presentation recordings forever. You can review the recordings again and again.
3. Incredible Value
No expensive registration fees, airfare, hotel costs, food, and drink. For one low price you, and your team, have access to incredible professional development training.
4. Professional Development for You AND Your Team
With your registration, you can share the recordings with any member of your team.
5. Interactive Learning
You'll be able to ask questions of the presenters during the live presentations and in the private "pop-up" Facebook Group.
Can I Let You In On A Secret?
I love learning. As a result, the presenters I invite to teach are people that I selfishly want to learn from. I can't even begin to tell you all of the things I've learned in the past VirCons that I've put into practice. These presentations include actionable tips that you and your team can begin to implement the day after the VirCon!
I invite you to join us and learn together! Click on the button to become a better marketer.
Frequently Asked Questions
What if I can't attend live?
No problem! Everyone who registers for the VirCon6 will receive access to the recordings.
Can I share the recordings with other members of my team?
Absolutely! If you purchase a registration for the VirCon6, please feel free to share the recordings with other members of your team.
How long do I have access to the presentations?
How does lifetime access sound? After enrolling, you have unlimited access to these presentations for as long as you like - across any and all devices you own.
How long is each presentation?
Each presentation is between 45 and 60 minutes.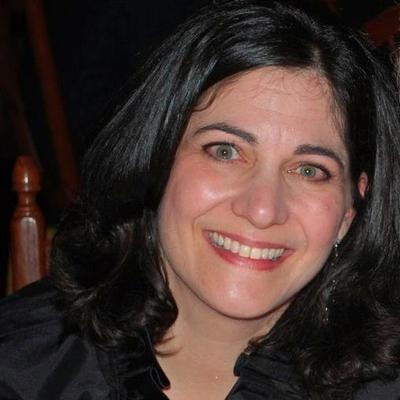 "Kudos to you for putting together such a great lineup of speakers. It was very helpful that each gave examples for getting started immediately. As I told a colleague this morning, I took away more from the 5+ hours I was online yesterday than I did from a 4 day, $3000 conference I went to this summer. I'm looking forward to re-watching some of the webinars and sharing what I've learned with my team."
- Risa Engel, Director of Communications, Stuart Country Day School of the Sacred Heart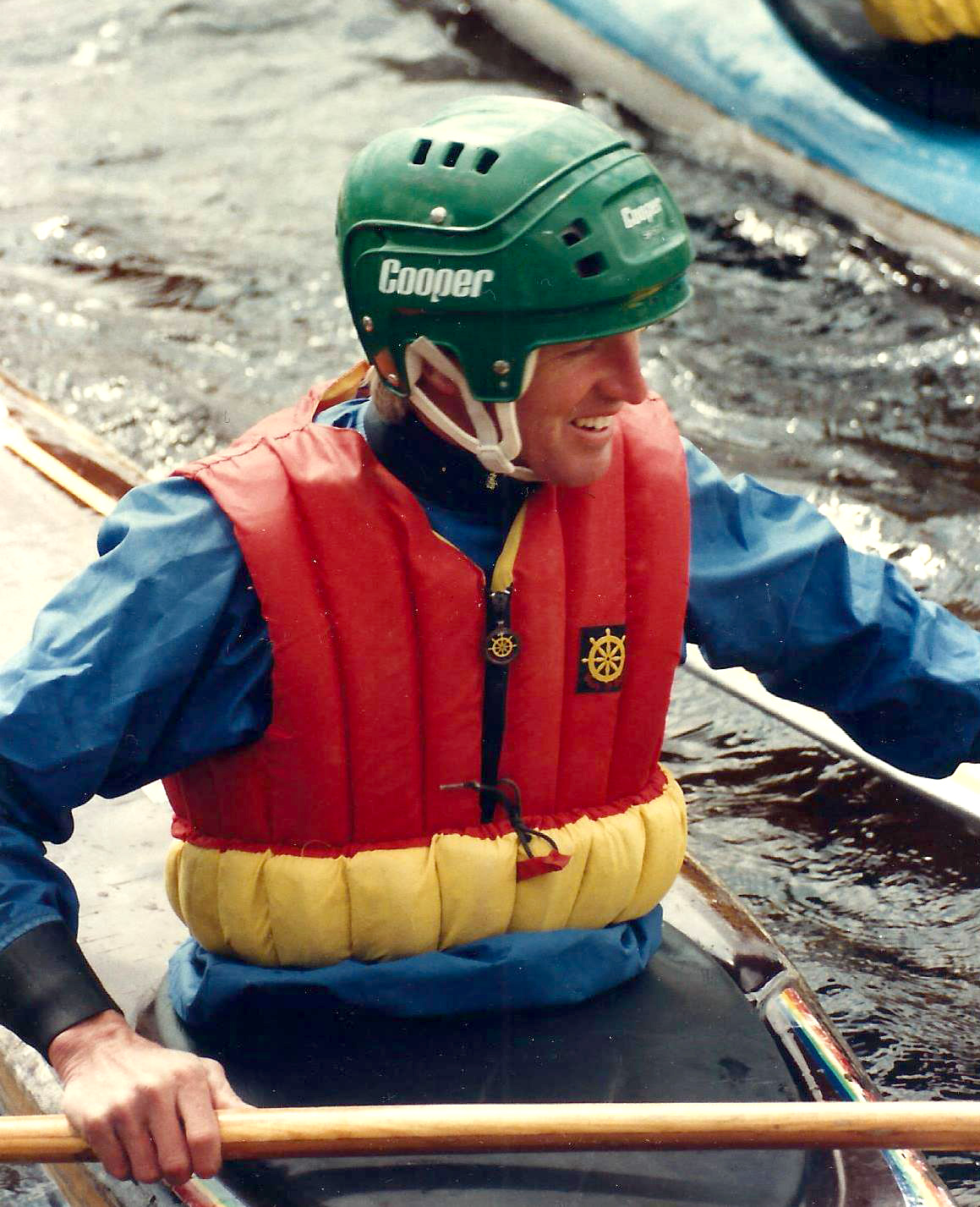 "Another note from a very satisfied customer here. You did a great job of putting all of that together. The seminars were excellent, well prepared, contained very useful information and meaningful. Congratulations and job well done."
- Michael Heaton, Head of School, Quetico College School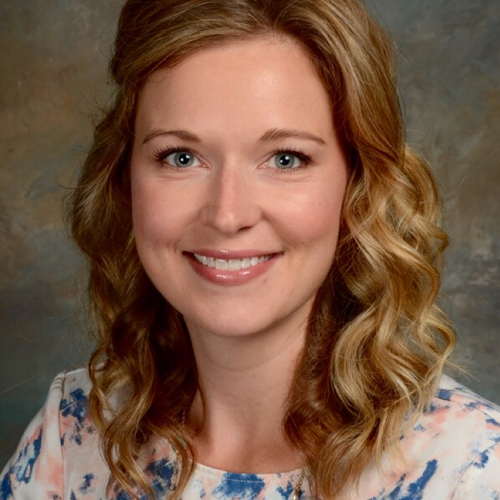 "Overall I thought the day was well planned and had varied content and was helpful. The cost was also easy to stomach in comparison to the expensive face-to-face events that are tough to justify."
- Andrea Carisse, Director of Strategic Communications & Marketing, Ridley College
Your Instructor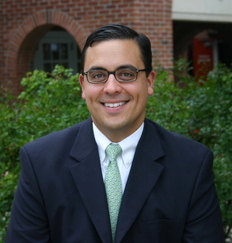 Brendan is one of the leaders in the field for teaching on and knowledge about inbound marketing for schools. He presents and consults on inbound marketing, social media, and marketing technology at the regional and national levels. With his blog, podcast, and virtual conferences, he continues to advance the abilities of the independent school admission, communication, and marketing professional. He is also a guest lecturer in the marketing class at the Klingenstein Center for Independent School Leadership at Teachers College, Columbia University.
Premier Sponsor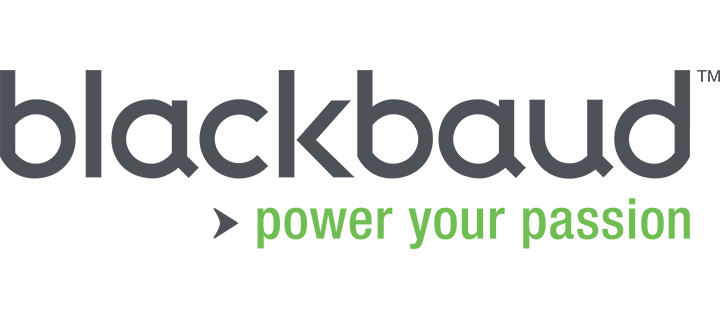 Sponsor